Rugby & District Art Society
For all artists and art lovers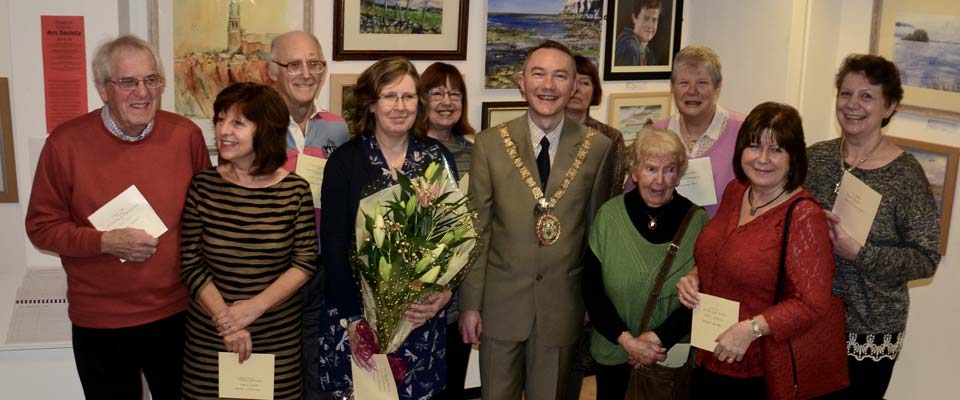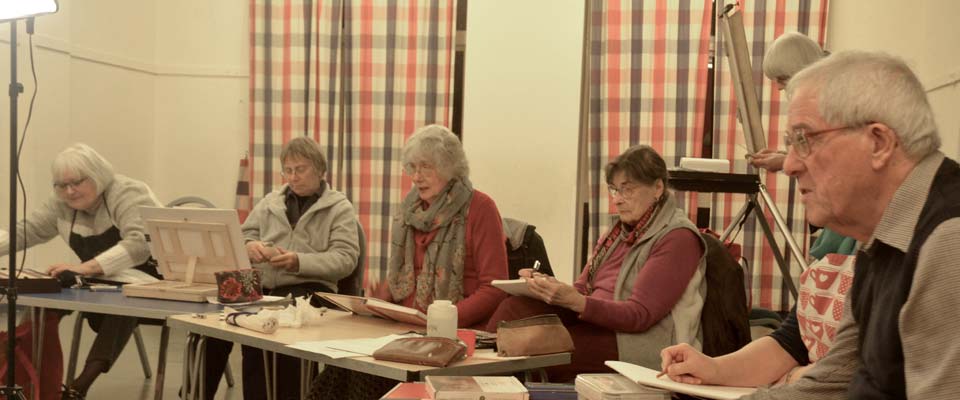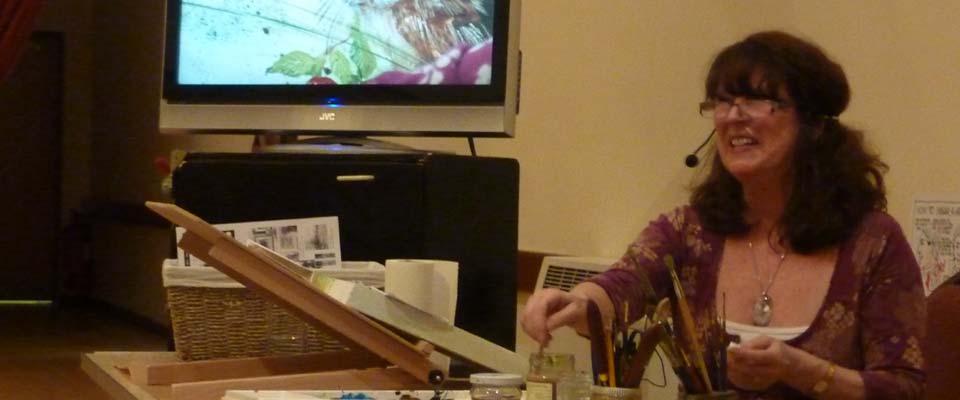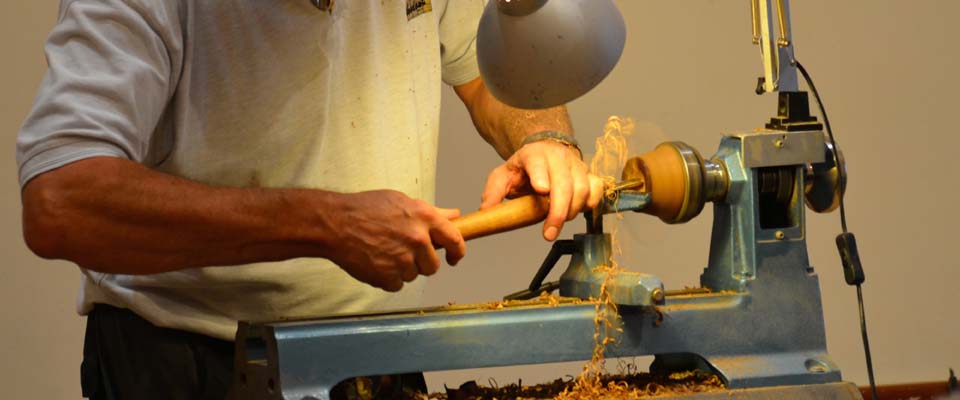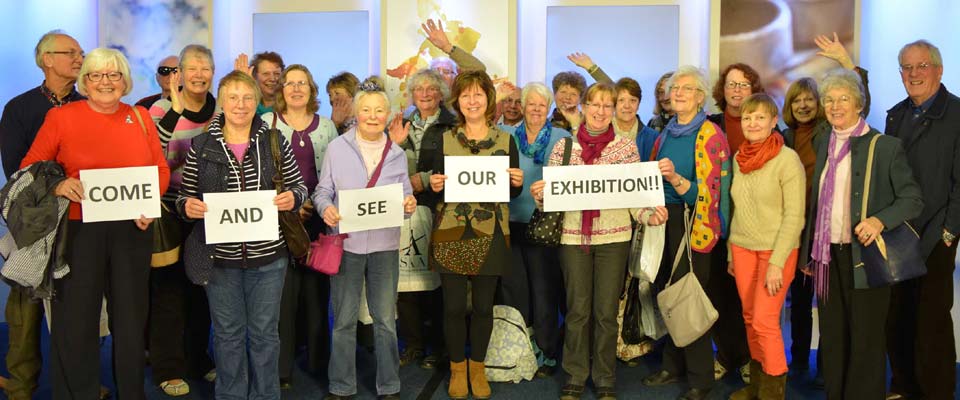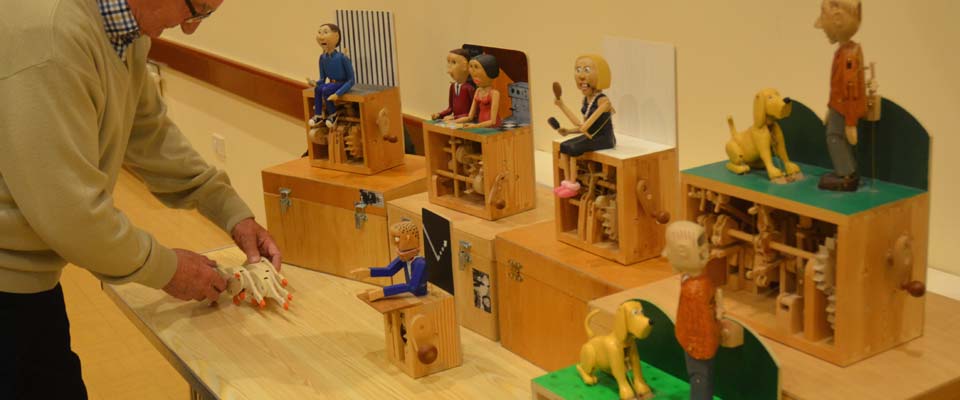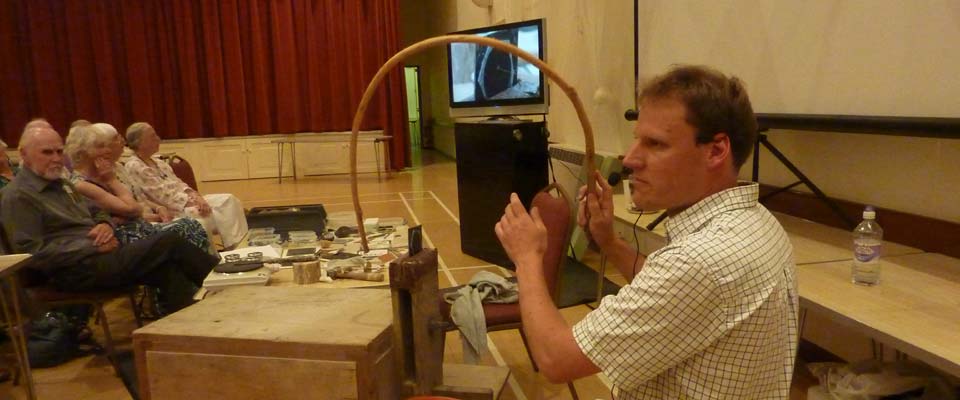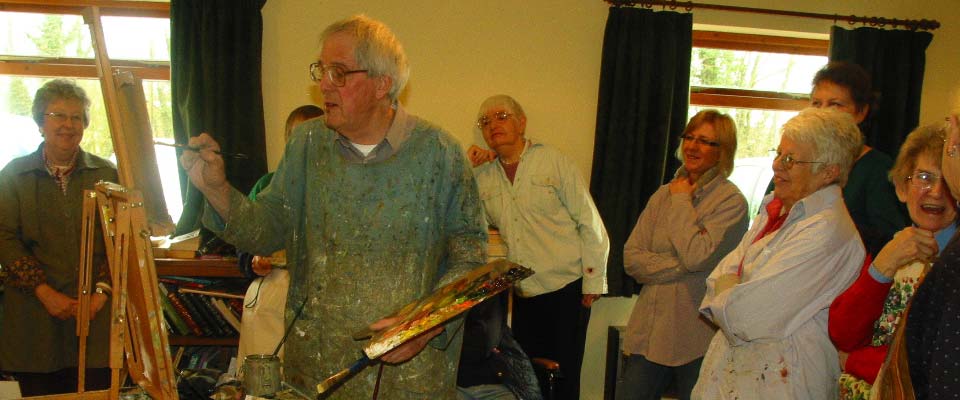 Welcome
The aim of Rugby & District Art Society is to foster all forms of art in the town and district. The membership is a representative mix of amateur and professional artists and others interested in the arts in Rugby and a wide surrounding area.
Our monthly meetings on the first Wednesday of the month at 7.30pm are held at Dunchurch Village Hall.
Monthly Meetings
Practical Workshops
Exhibitions
Day Trips
Painting Holidays
Sketching Evenings
Painting
Sculptures
Ceramics
Print Making
Exhibitions
Workshops
Awards Exhibition Winners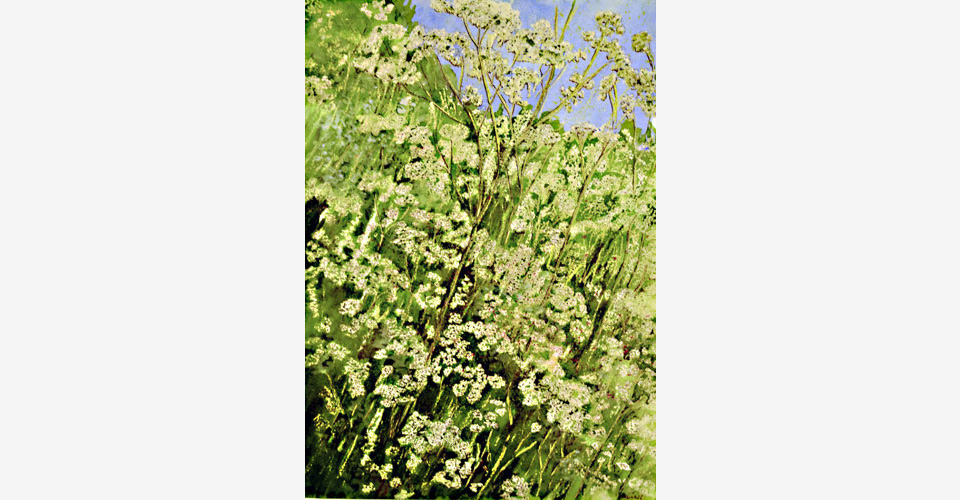 President's Award
Irene Merrall for "Cow Parsley"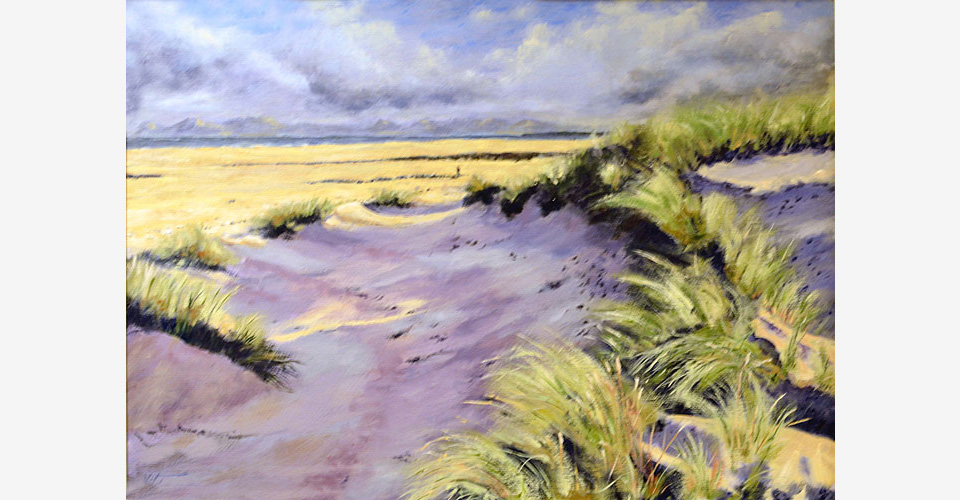 Vice President's Award
Charles Kitchen for "Barmouth Sand Dunes"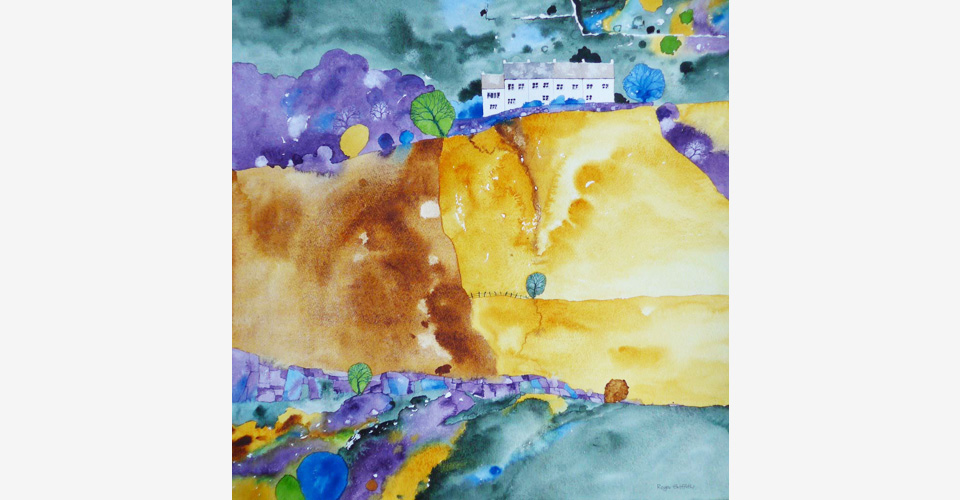 Ivor Cox Watercolour Award
Roger Griffiths for "Whinshill Cottages"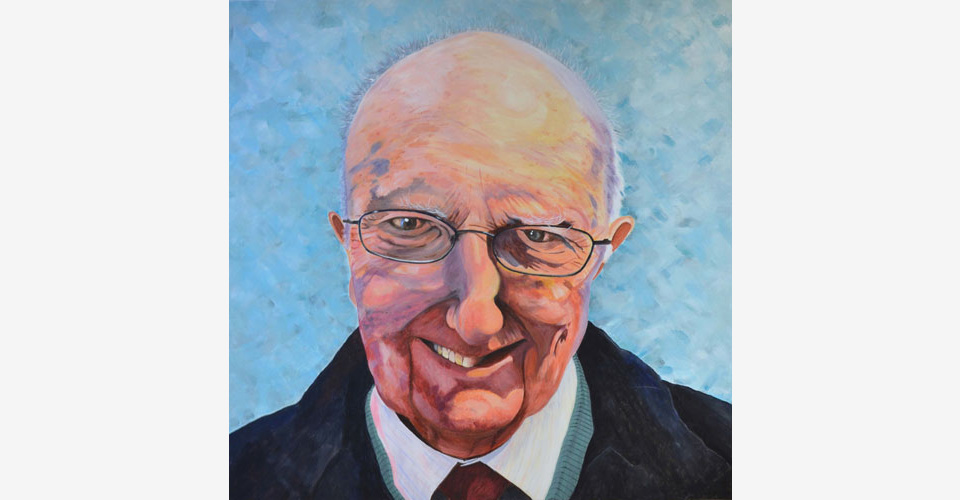 Acrylic Award
Tony Keech for "Ron, Dad & Grandad"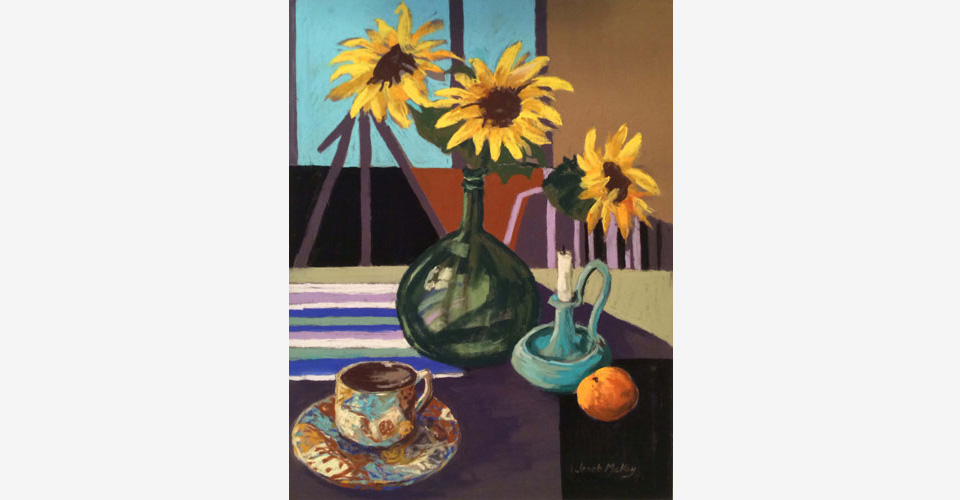 Pastel Award
Janet McKay for "Sunflowers & Candlestick"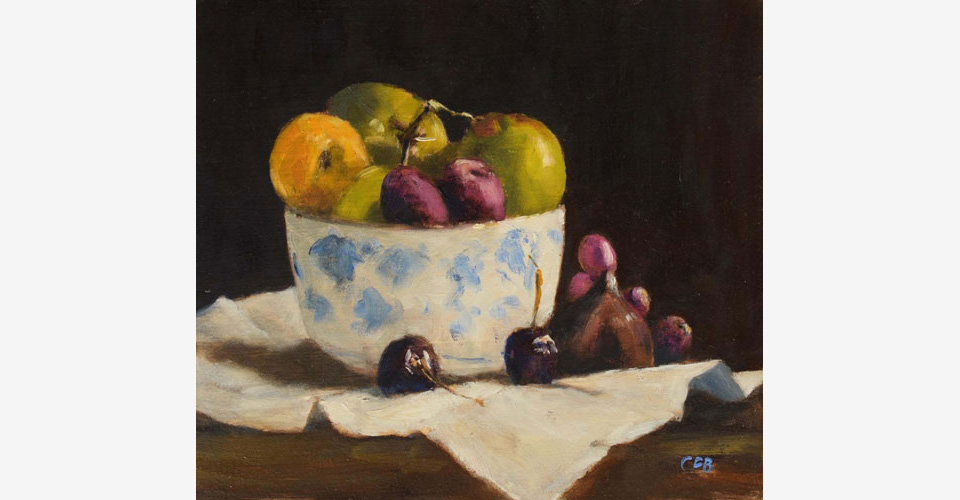 Oil Award
Colin Bywater for "Fruit Bowl"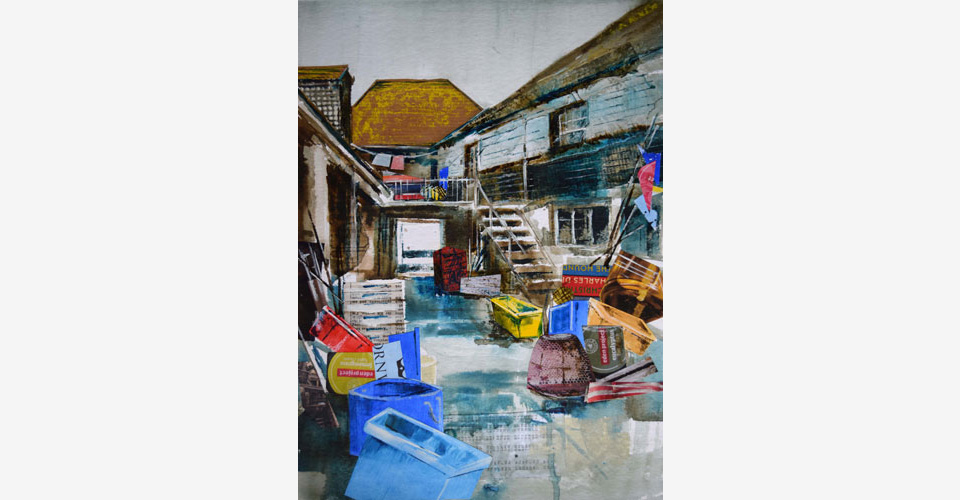 Any Other Medium Award
Gisele-Hibberd Pellegrini for "Fisherman's Yard"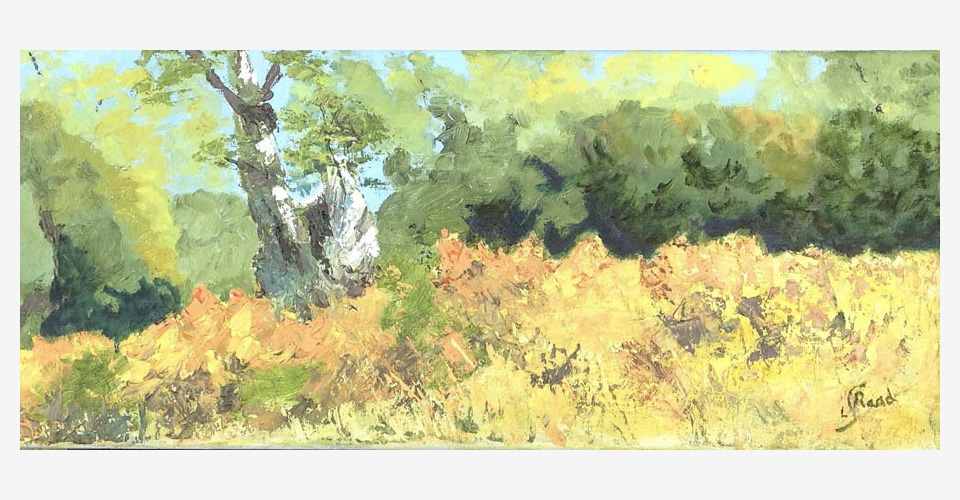 Alan Sime Award for an English Landscape
Leslie Read for "English Gold"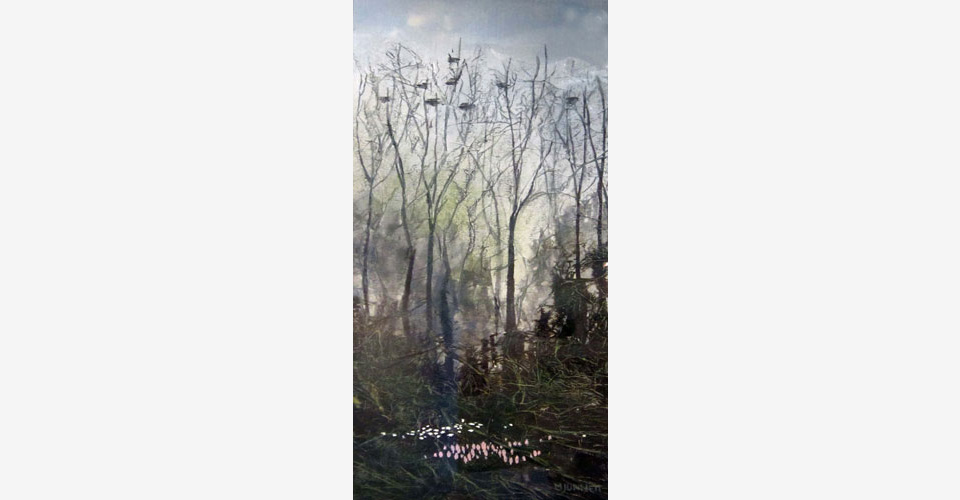 Alan Sime Award for an English Landscape
Highly Commended: Margaret Linnett for "Signs of Spring"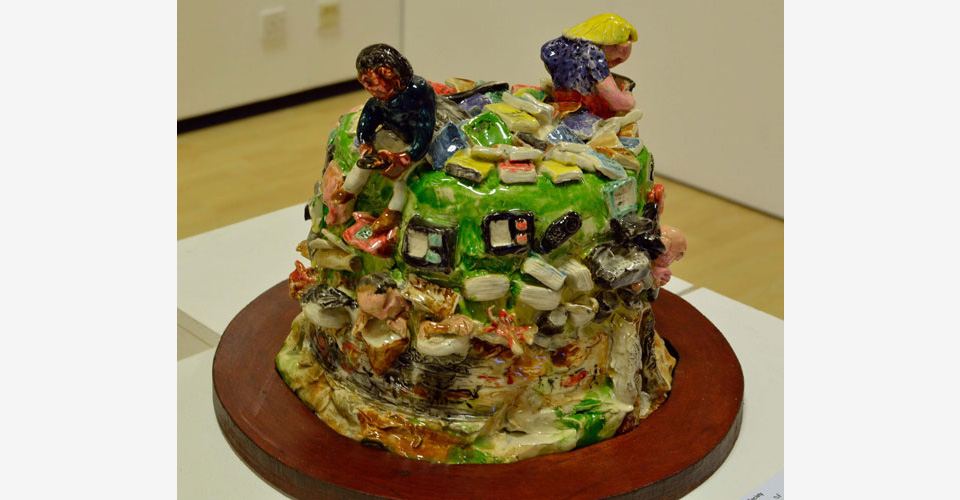 Cafe 3 Award
Joe Douse for "History of Communication"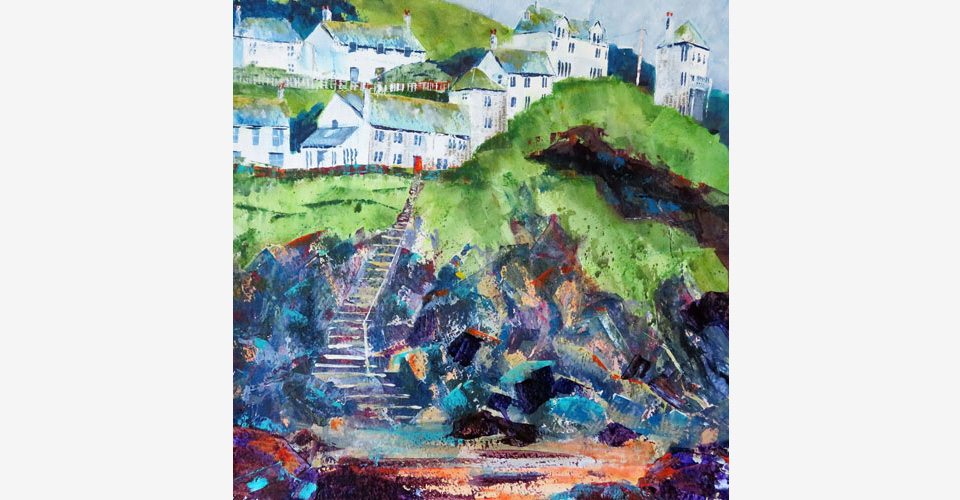 Abbeycraft Artworld Award
Jennifer Clark for "Port Isaac"
Monthly Programme
6th June 2018
Ann Donnelly
Glass Artist
Beautiful birds, created in kiln-fused glass-work, Ann's current mission is to make one of every native bird in the British Isles. They are charming and decorative and unique. Ann will explain all - and demonstrate as far as H&S allows!
4 July 2018
The Pigsty Studio
Calligraphy with Illustration
Peter Lloyd is not only a first-class calligrapher, but also a highly-skilled designer and illustrator. He will show us a selection of his wide-ranging creations before giving a live demonstration of beautiful classic penmanship.
www.thepigstystudio.co.uk
1st August 2018
Members' Fun Evening
Something for everyone to get involved in - or just watch!
5th September 2018
AGM
AGM plus speaker to be confirmed.
Events
A regular venue for exhibiting members work at Arnold Restaurant
Arnold House is open weekdays from 9am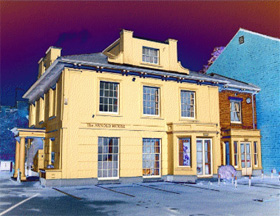 The next change over at Arnold House is Thursday 3rd May 2018. Please bring along your new work for hanging between 10-am - 11am and collect work you brought along last time.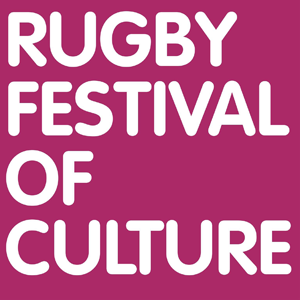 7th - 8th July 2018
Rugby Festival of Culture Events
As part of Rugby Festival of Culture we are holding an exhibition at Dunchurch Village Hall.
Our members will be participating in Sketching around Rugby on Saturday mornings during the Festival from 11am till 1pm. If you would like to join in meet us at St Andrews Church at 11am before we set off, bring your choice of sketching materials.
Download Poster
All members may enter work for any exhibitions; entry & presentation rules can be found on application forms. Please read these carefully or your work may be deemed ineligible. All 2-dimensional work is insured by R&DAS against public liability ONLY; theft or damage insurance is the responsibility of the exhibitor.
Country Walks in the Rugby Area and More Country Walks in the Rugby Area.
Each book describes 20 country walks within easy reach of Rugby with detailed maps and illustrations. Both books are available from the author & Society member Jim Watson at £4.95 each.
Email: Link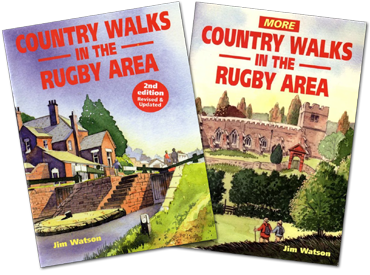 Workshops
Costume Life Sketch Evenings
Bilton Methodist Church
Book your place now on these costume life sessions, this is both an enjoyable social evening as well as being a very beneficial way to improve your drawing skills. £15 per 3 sessions. Further information from Leslie Read 01788 810697.
‍
Members Workshop Sessions
Dodford Village Hall
We cater for all abilities and provide an enjoyable as well as instructive day among like-minded people. If you are interested please fill in the relevant form at the Dunchurch meeting. Further details: 01788 571612.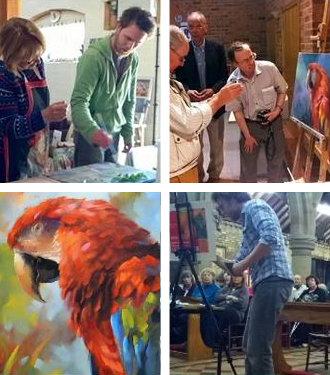 Images from Tom Shepherd Workshops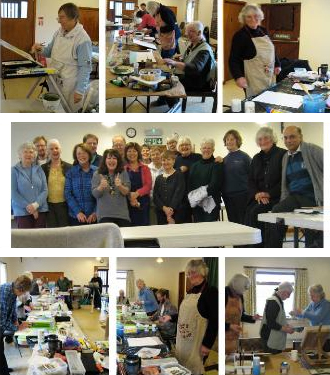 Images from Judith Yates Workshops