Rugby & District Art Society
For all artists and art lovers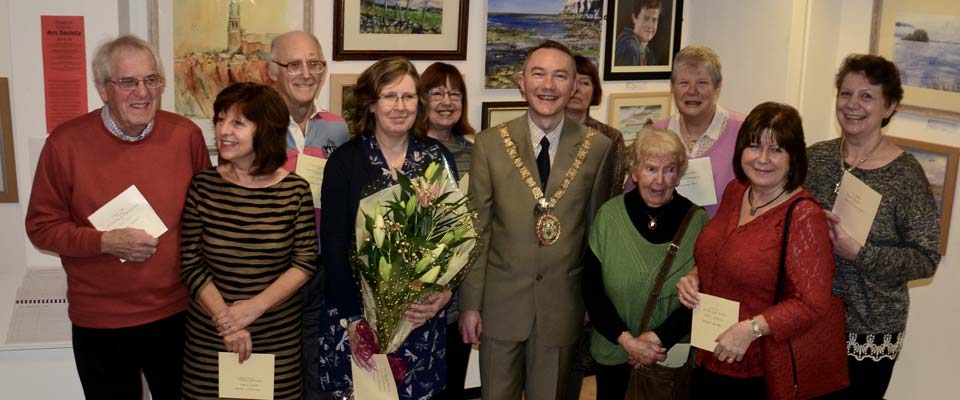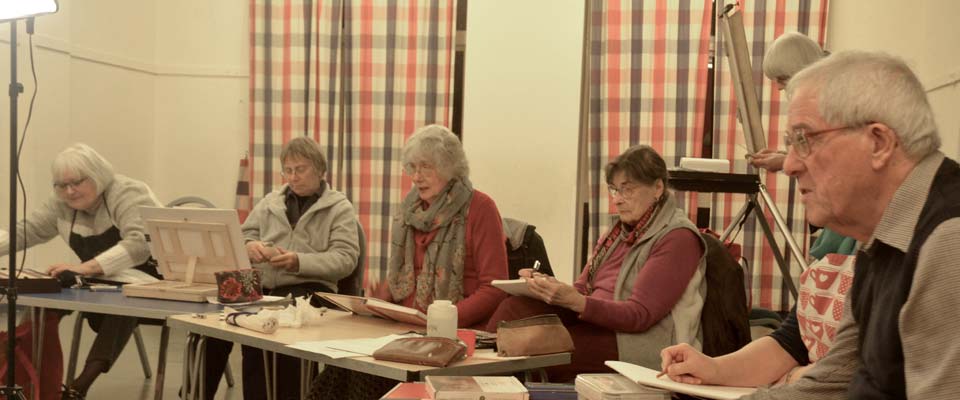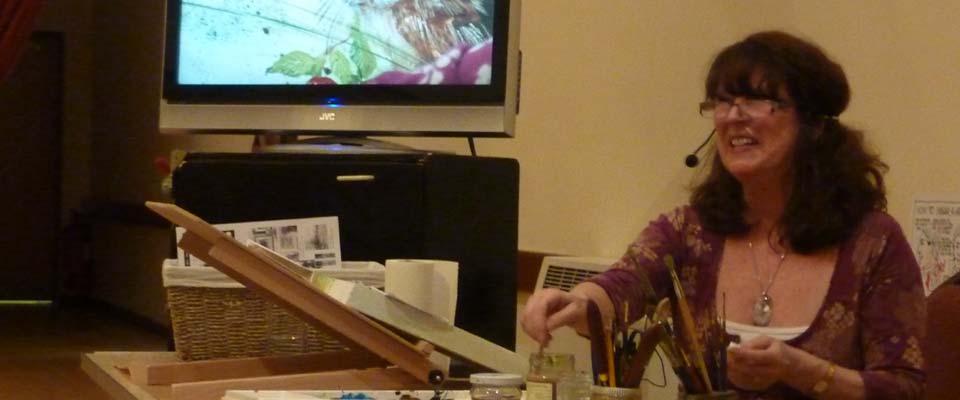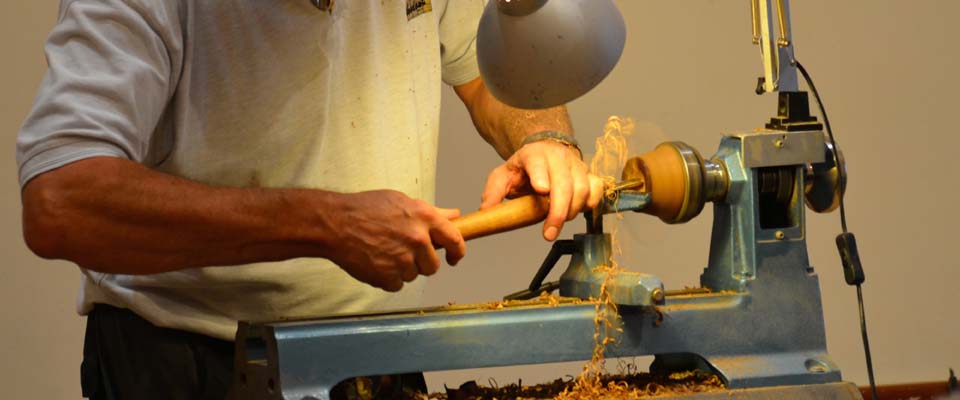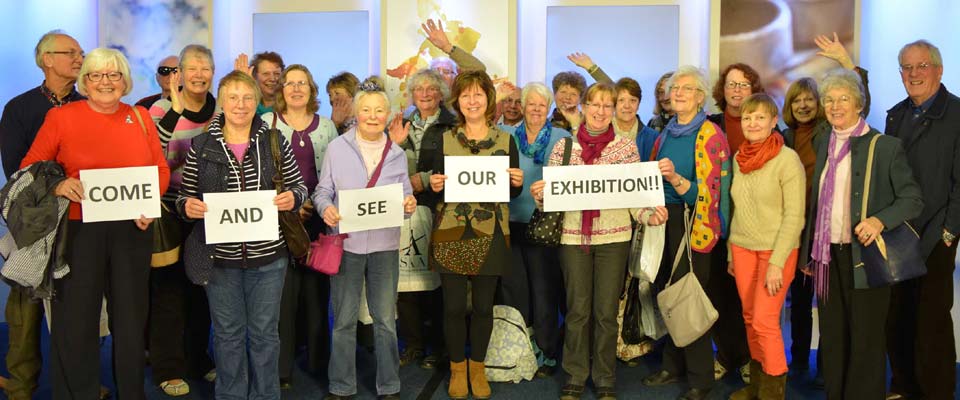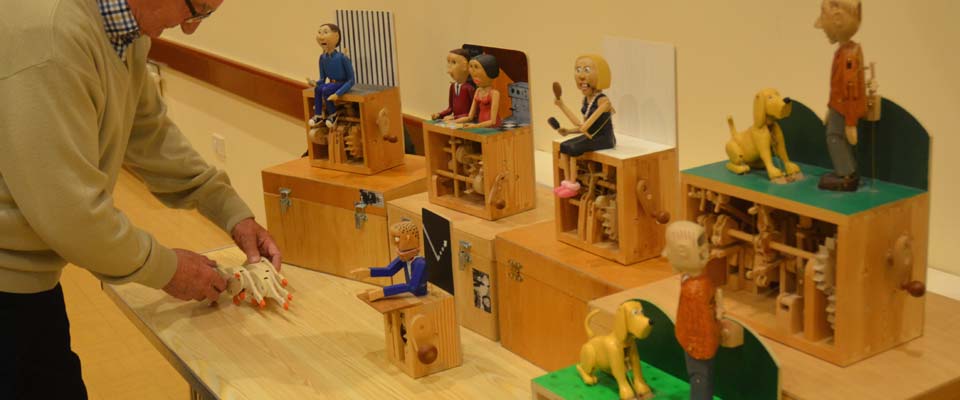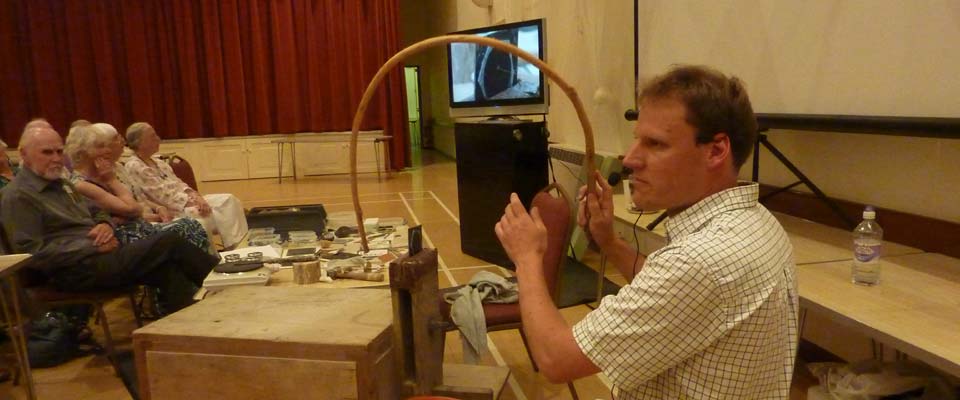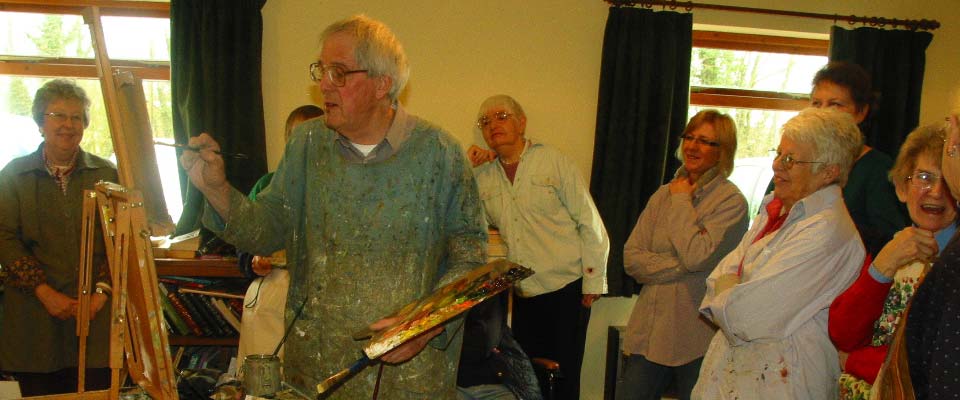 Welcome
The aim of Rugby & District Art Society is to foster all forms of art in the town and district. The membership is a representative mix of amateur and professional artists and others interested in the arts in Rugby and a wide surrounding area.
Our monthly meetings on the first Wednesday of the month at 7.30pm are held at Dunchurch Village Hall.
Monthly Meetings
Practical Workshops
Exhibitions
Day Trips
Painting Holidays
Sketching Evenings
Painting
Sculptures
Ceramics
Print Making
Exhibitions
Workshops
2018 Award Winner Exhibition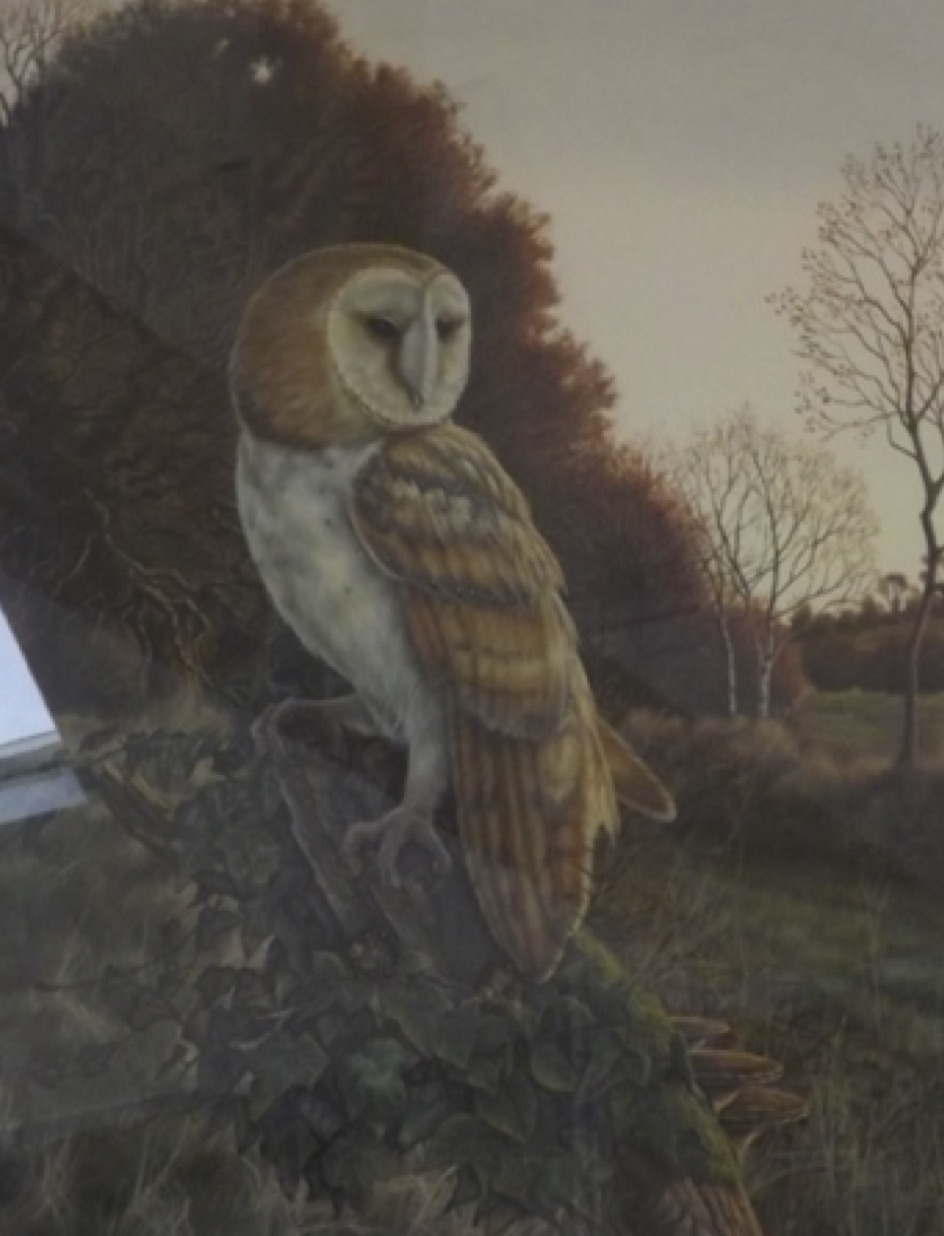 President's Award
Heather Lyons "Lone Oak"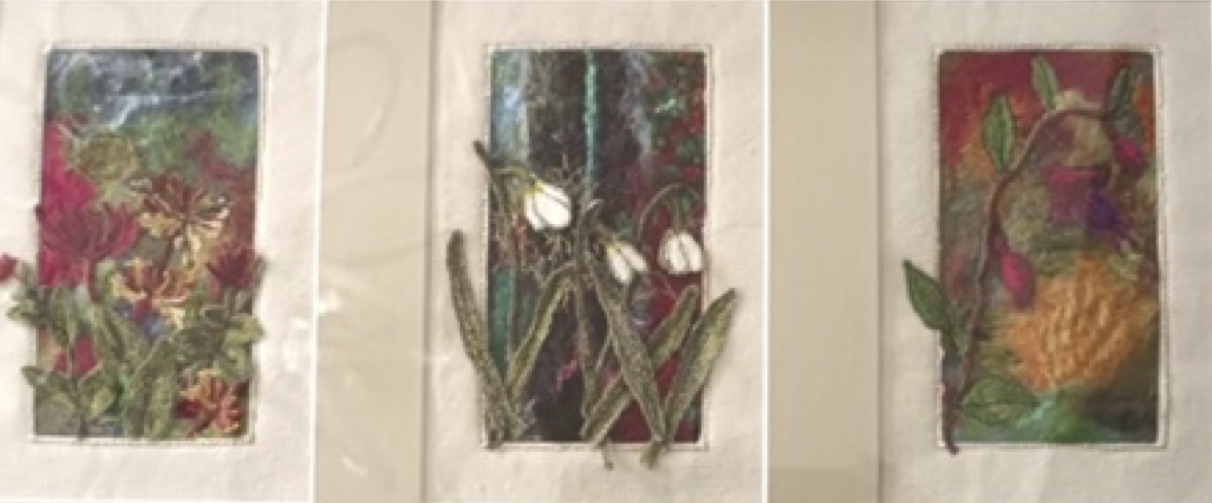 Vice President's Award
David Newell "Soul Singer II"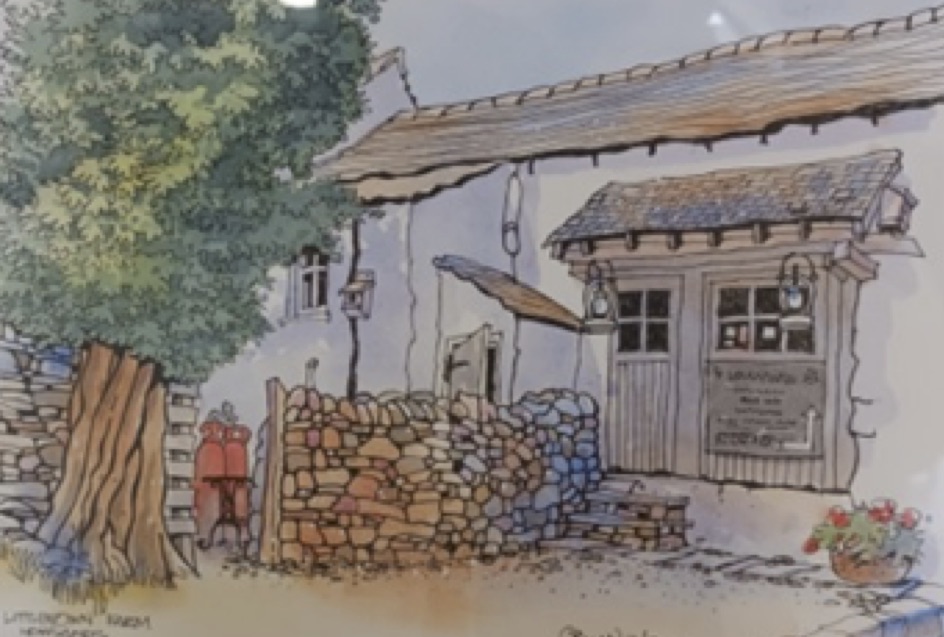 Ivor Cox Watercolour Award
Jim Watson " Kingswear"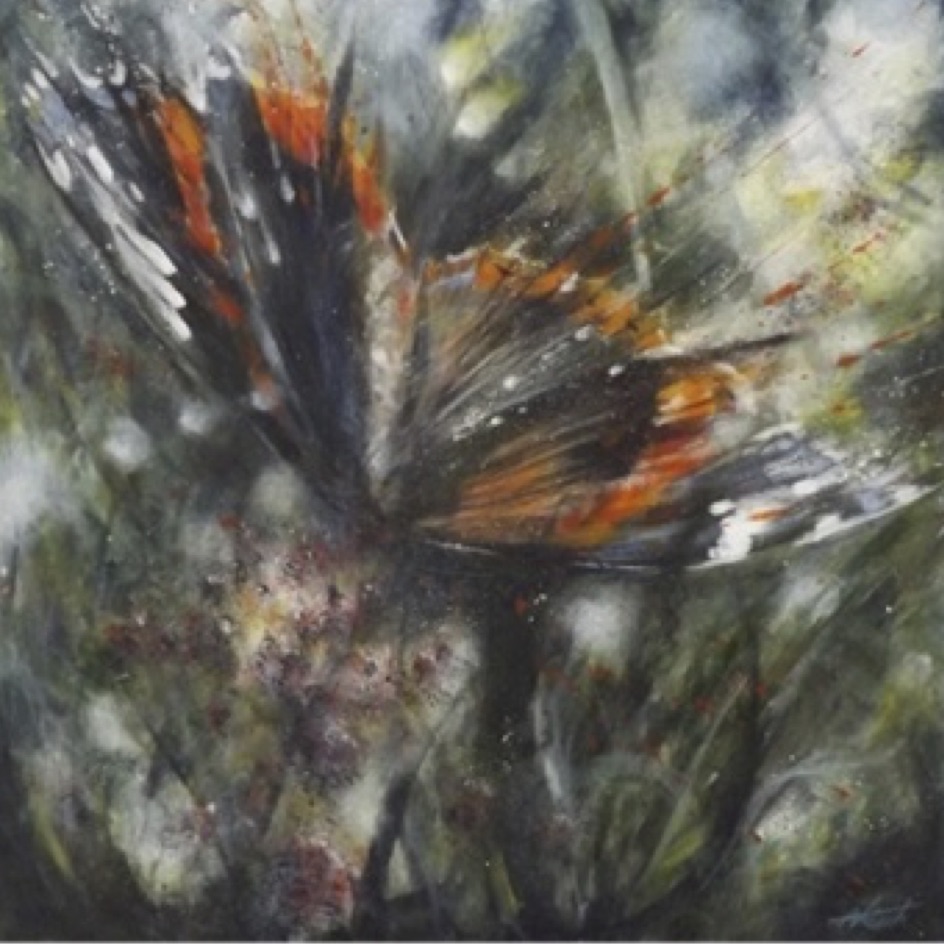 Acrylic Award
Tony Keach "Early Snowfall on Halls Fell"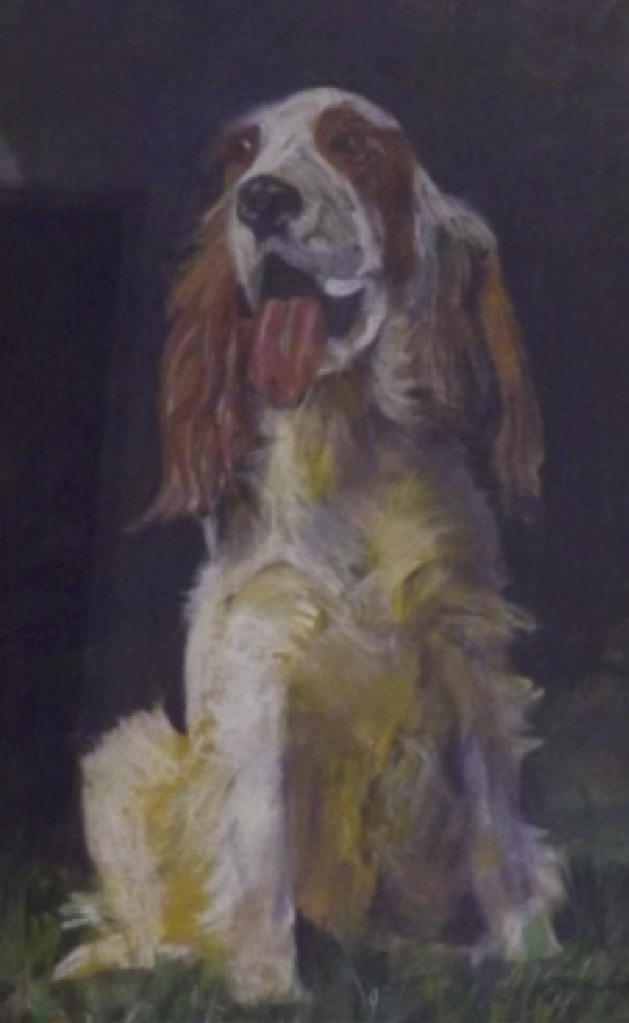 Pastel Award
Barbara Harvey "The Thames by Night"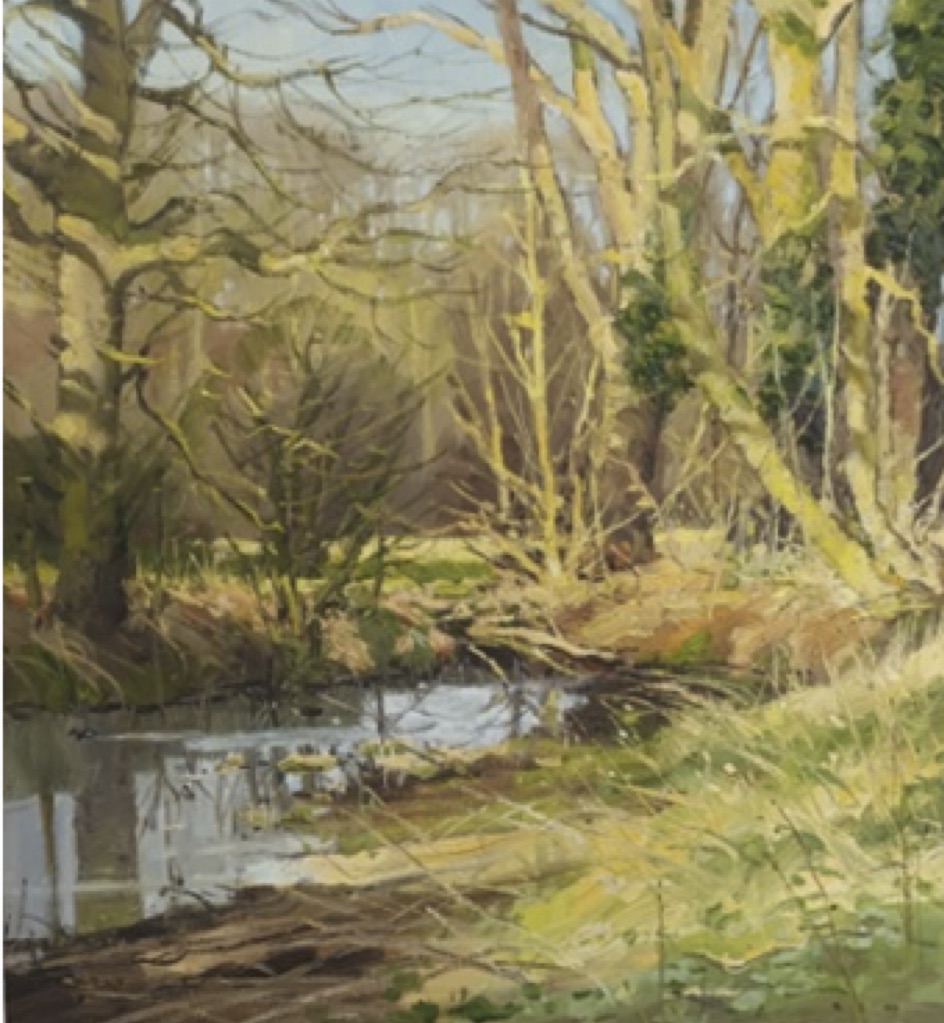 Oil Award
Colin Bywater Grey Morning Hungerford Bridge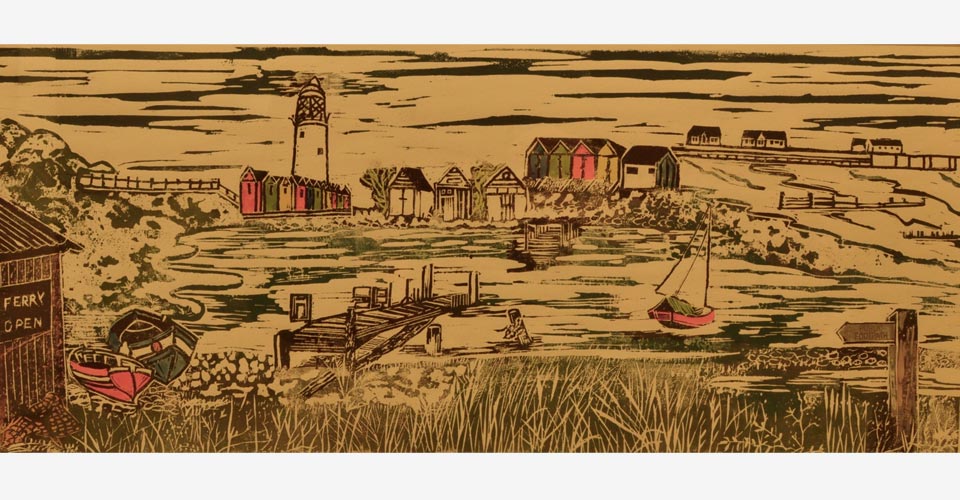 Any Other Medium Award
Paul Torr "Small is Beautiful"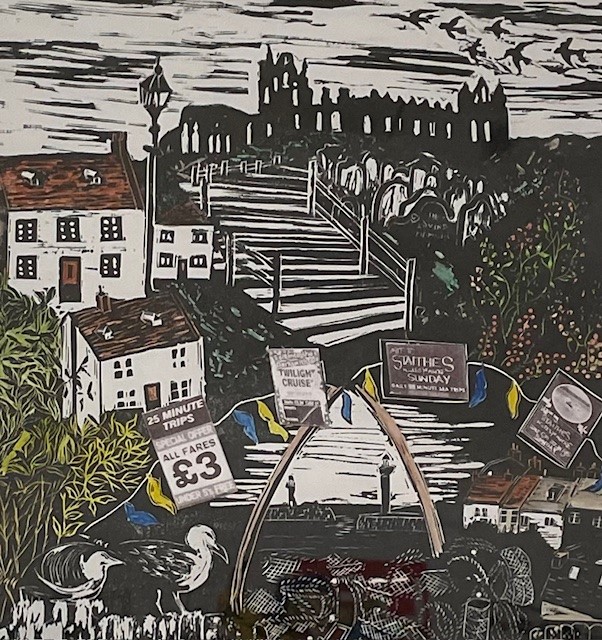 Alan Sime Award for an English Landscape
John Lines "Mid Distance, Monks Kirby"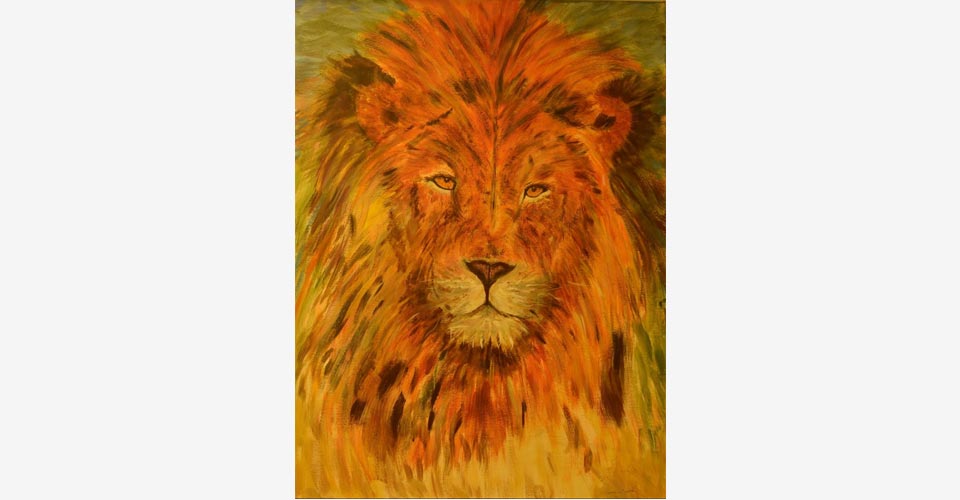 Abbeycraft Artworld Award
Joe Douse "Norwegian Fjord Waterfall"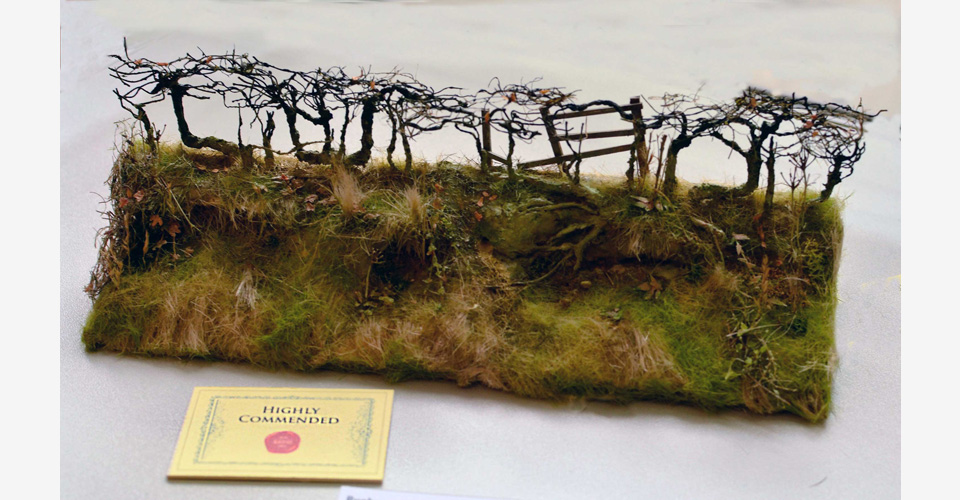 Highly Commended
John Lines "Winter Hedgerow"
Monthly Programme
September 5th  2018
AGM + Paul Joyner
Wire Sculptures
Full of vigour and clever observation, bent wire never looked so fascinating! Dramatic figurative and linear movement captured by Paul's delightful 3D constructions in this unusual medium.
October 3rd 2018
Roy Holding
Painting Big & Bold
Roy is a Northamptonshire artist who is highly regarded internationally. He produces large and powerful rural and urban landscapes in a wide variety of media, expressing his personal view of the world. He will describe and demonstrate.
www.royholding.co.uk
November 7th 2018
Ed & Margaret Burke
Colourful Glass
Ed is a master glassblower specialising in strong coloured and shaped artistic tableware for both mass production and commissions. Margaret cold-works glass, including etching through different coloured layers in her decorative plates, bowls and glasses.
www.emglass.co.uk
December 5th 2018
Prize giving & Xmas Party + Mystery Guest
The mayor is invited to present awards gained at the Annual Floor One exhibition, followed by a short demonstration from a special mystery guest, and concluding with festive refreshments and the opportunity to mingle.
January 2nd 2019
Critique Night + Framing & Presentation
A talk on practical tips, methods and common problems with framing and mounting will be followed by short critiques of members' submitted works. No more than two works each please, from which at least one will be chosen for critique.
February 6th 2019
Nigel Fletcher
Watercolour Painting
Nigel is a well-known Midlands artist who delights in the play of light in his distinctive landscapes, still-lifes and sketchbooks. His watercolour style is free and rich and his subjects are varied, with outdoor work a speciality. He will demonstrate.
www.nigelfletcher.co.uk
March 6th 2019
Chris Upton Photographer
A Passion for Pictures
A multi award-winning photographer from Nottinghamshire, Chris will show a wide-ranging selection of his stunningly artistic photographs, and describe how he selects, composes and develops his subjects, both in the field and during processing.
www.chrisuptonphotography.com
April 3rd 2019
Susan Isaac
My Life: Painting & Sculpture
As a painter Susan works mainly in oils to capture the spirit of a place in her bold, colourful land- and seascapes; as a sculptor she works mainly in clay, again using bold colour and forms to express her creative vision in three-dimensions.
May 8th 2019
Sandra Orme
Dramatic Pastel
Winner of the Buxton Spa Prize, Sandra is inspired by the landscapes and weather around her Peak District studio. She will introduce ideas and techniques through a pastel demonstration evoking both heady atmosphere and dramatic realism.
https://susan-isaac.co.uk
June 5th 2019
Jamie Norton Poole
Words Make Pictures
Jamie uses a variety of media, but his most original works are his small collages using tiny cut-out words which, on closer inspection, explain more about the subjects. These range from boats to birds, portraits to landscapes, flowers to still-life. Unique & fascinating.
www.jamie-poole.com
July 3rd 2019
Kate Wrigglesworth
Delightful Dreams
Kate's delightfully delicate paintings are original, dreamlike and poetic, using colour and composition to create a mood. Her complex, expressive images range from detailed semi-urban landscapes to abstract patterns, and reflect her creative training in dance and the theatre.
www.katewrigglesworth.co.uk
August 7th 2019
Fun Night
Something practical for everyone to join in and enjoy. Not yet sure what!
September 4th 2019
AGM
Speaker to be confirmed
Events
A regular venue for exhibiting members work at Arnold Restaurant
Arnold House is open weekdays from 9am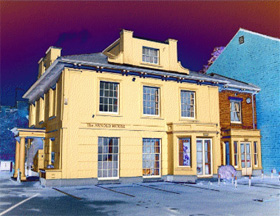 The next change over at Arnold House is Thursday 3rd January 2019.
Please bring along your new work for hanging between 10-am - 11am and collect work you brought along last time.
Country Walks in the Rugby Area and More Country Walks in the Rugby Area.
Each book describes 20 country walks within easy reach of Rugby with detailed maps and illustrations. Both books are available from the author & Society member Jim Watson at £4.95 each.
Email: Link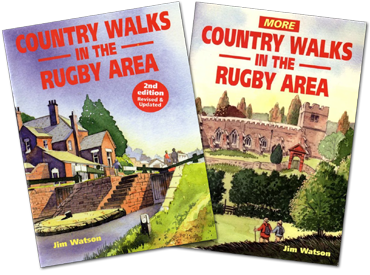 Workshops
Costume Life Sketch Evenings
Bilton Methodist Church
Book your place now on these costume life sessions, this is both an enjoyable social evening as well as being a very beneficial way to improve your drawing skills. £15 per 3 sessions. Further information from Leslie Read 01788 810697.
‍
Members Workshop Sessions
Dodford Village Hall
We cater for all abilities and provide an enjoyable as well as instructive day among like-minded people. If you are interested please fill in the relevant form at the Dunchurch meeting. Further details: 01788 571612.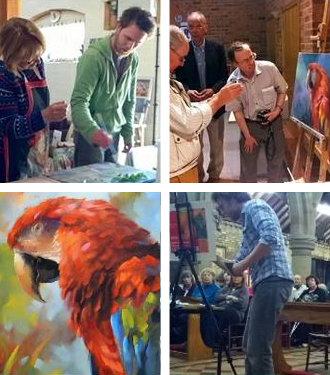 Images from Tom Shepherd Workshops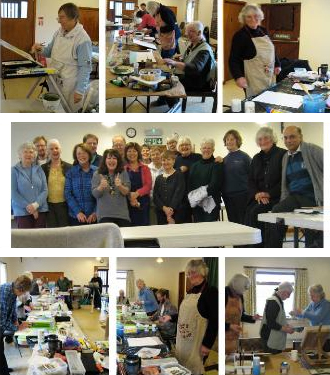 Images from Judith Yates Workshops